You may love cats or hate them, but one thing is for sure: that cats aren't only cute but they are also complex creatures and oftentimes, they will do the exact opposite of what you would expect.

In today's post, we compiled few photos around the internet that depict some of the daily struggles of being a cat owner, from their amazing skills to be incredibly adorable and totally irritating at the same time, to their weird routine of running wild at 3 AM when everybody in the house is already asleep. This funny photo compilation will surely put a huge smile on your face.
If you love this post, tell us which one is your favorite and don't forget to share it with your fellow cat owners!

1.



2.




3.




4.




5.

6.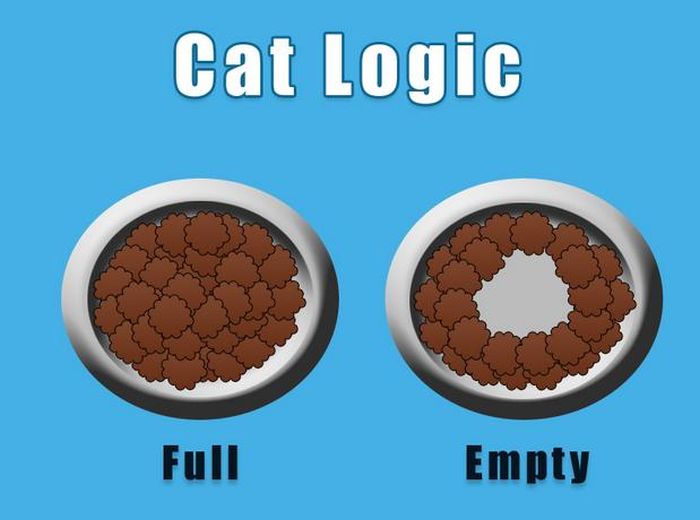 7.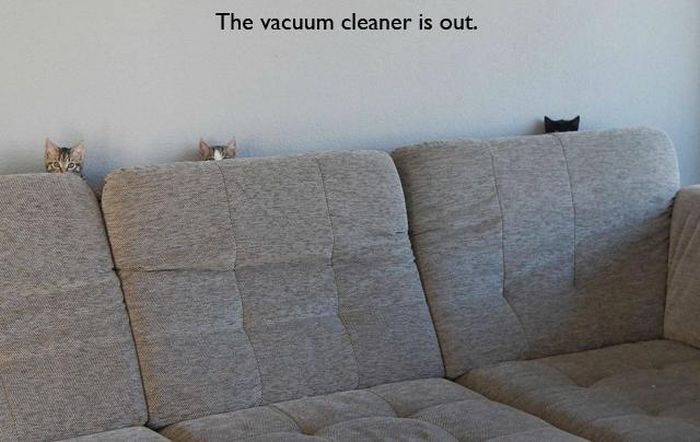 8.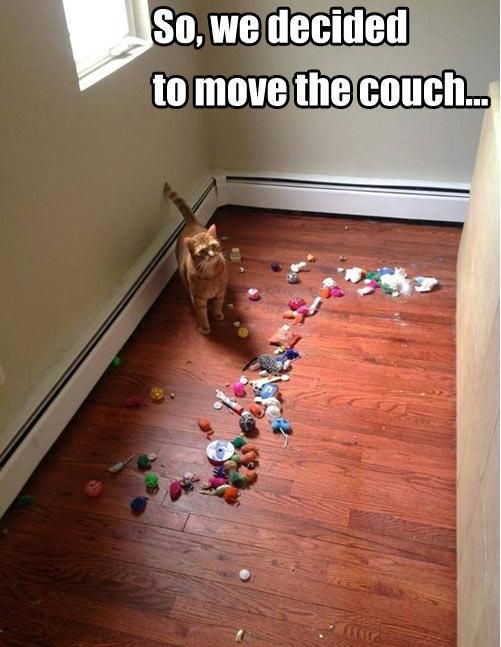 9.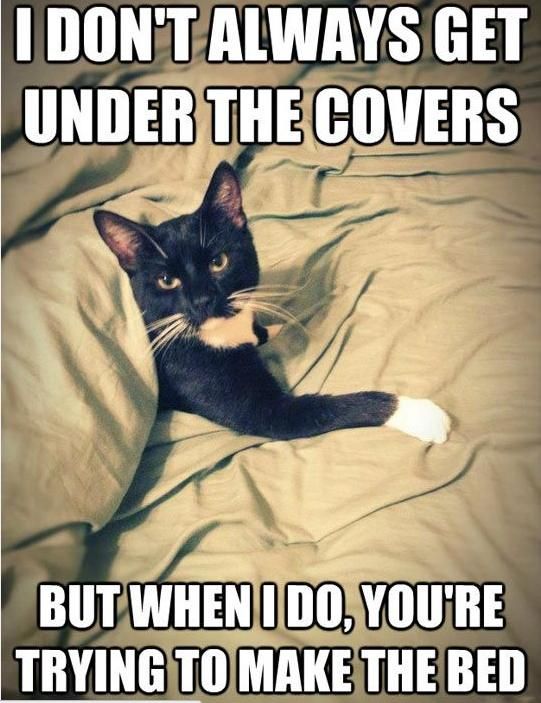 10.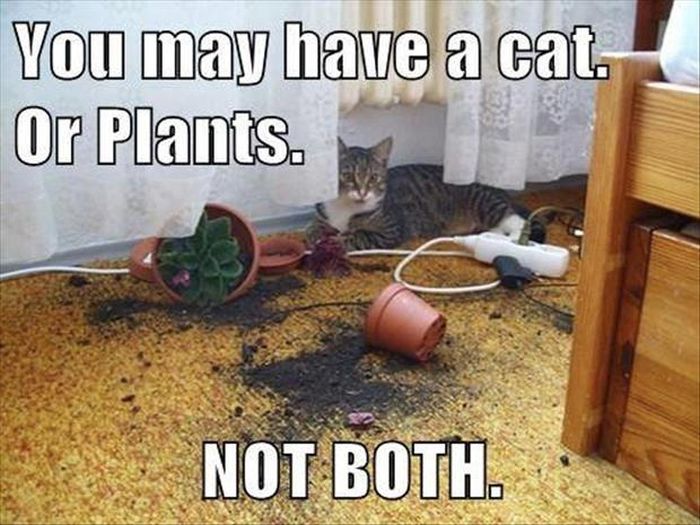 11.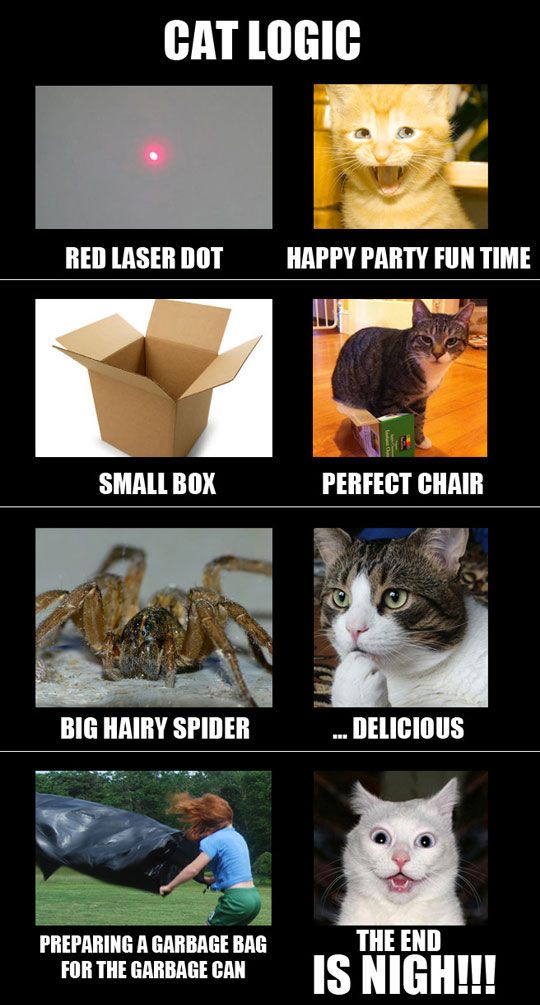 12.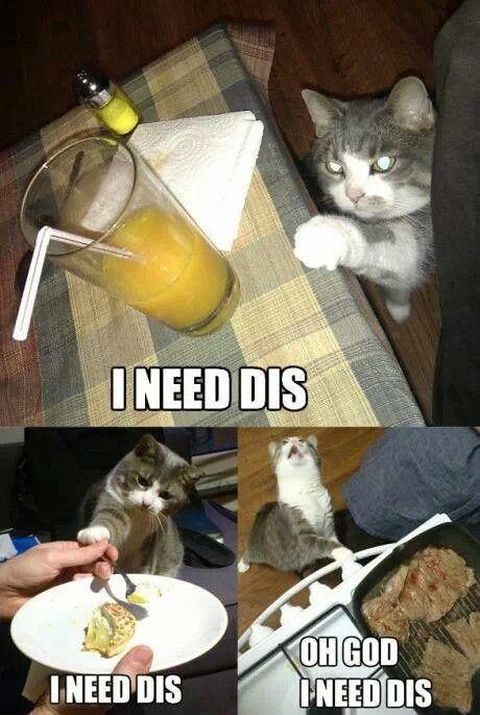 13.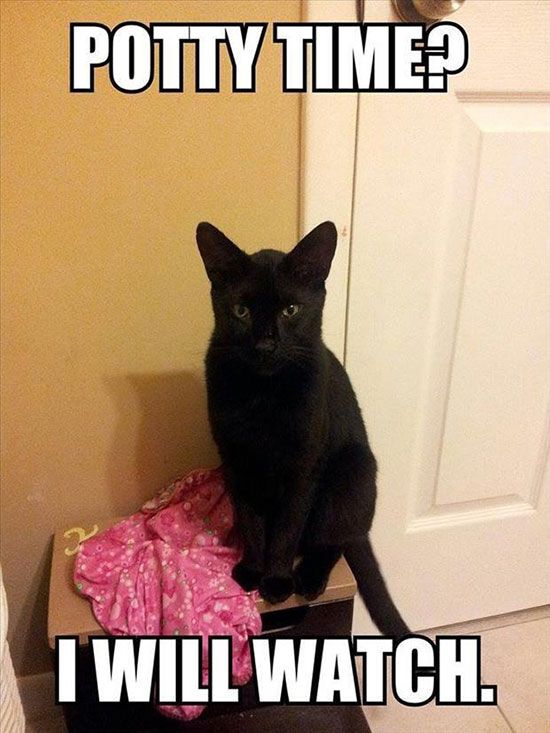 14.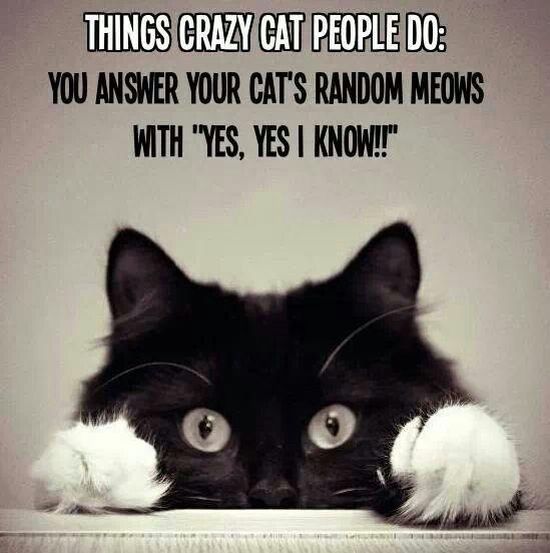 15.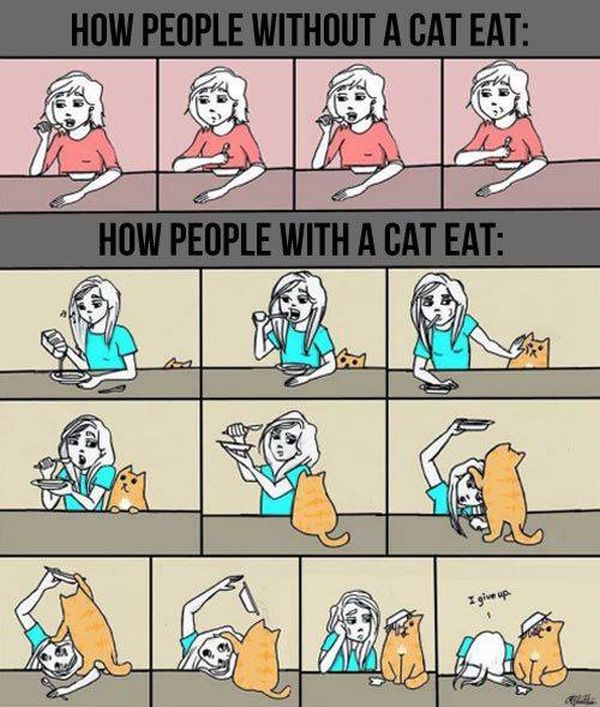 16.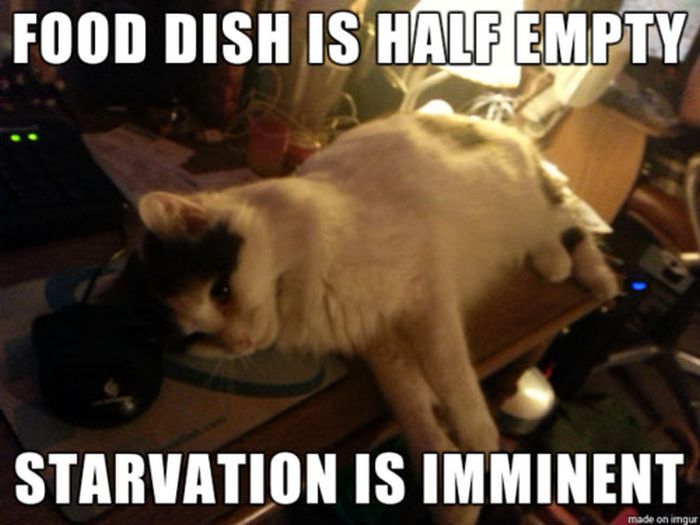 17.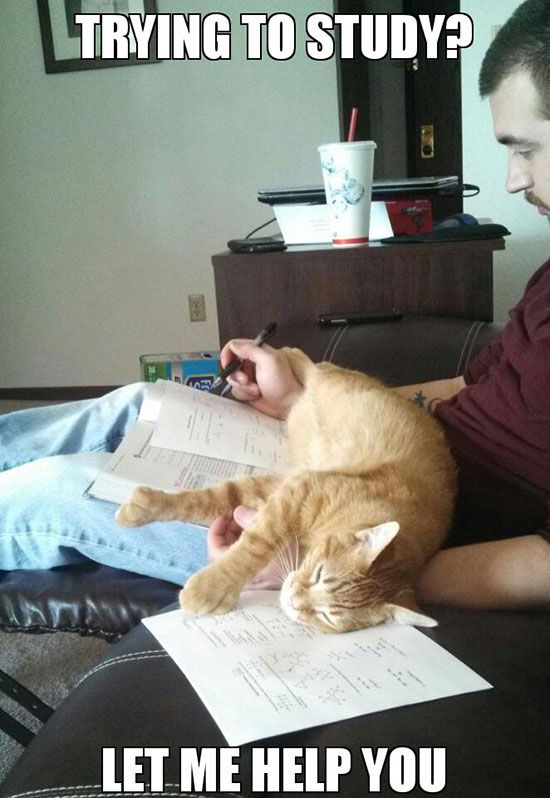 18.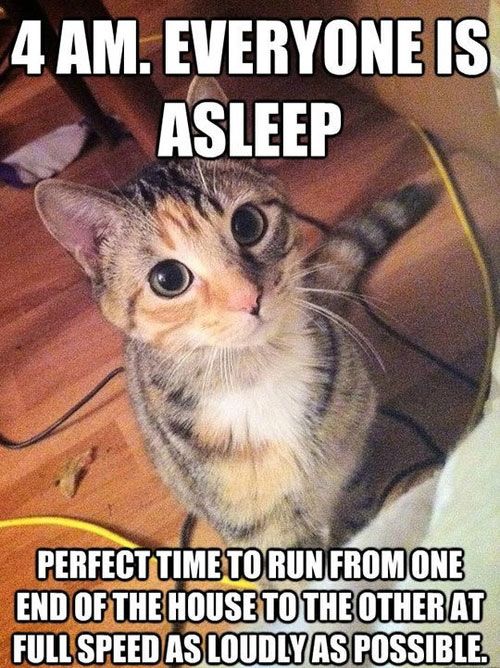 19.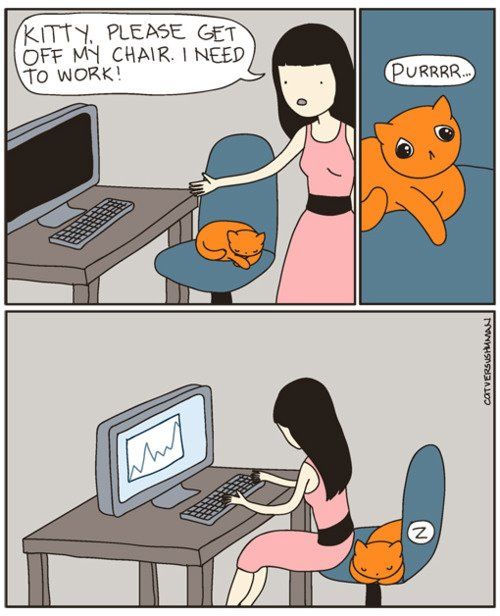 Subscribe to our Newsletter 👇👇